The Bush Company U.S.A.
Contact details for our stockists in the USA are listed below and The Bush Company USA website will be going live soon.
If you are interested in becoming a stockist of our products please send and email to info@thebushcompany.com.
Stockists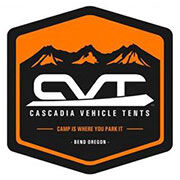 CVT Oregon
42 NW Greenwood Ave.
Bend, OR 97701
USA
T- 541.312.8368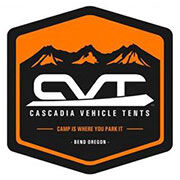 CVT Tennessee
3500 N. Hawthorne St.
Chattanooga, TN 37406
USA
T- 423.682.8808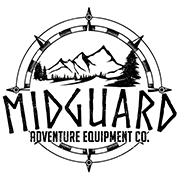 Midguard Adventure Equipment
371 FM 517 Rd W
Dickinson, TX 77539
USA
T- 346-289-5382
M- 281.748.7189